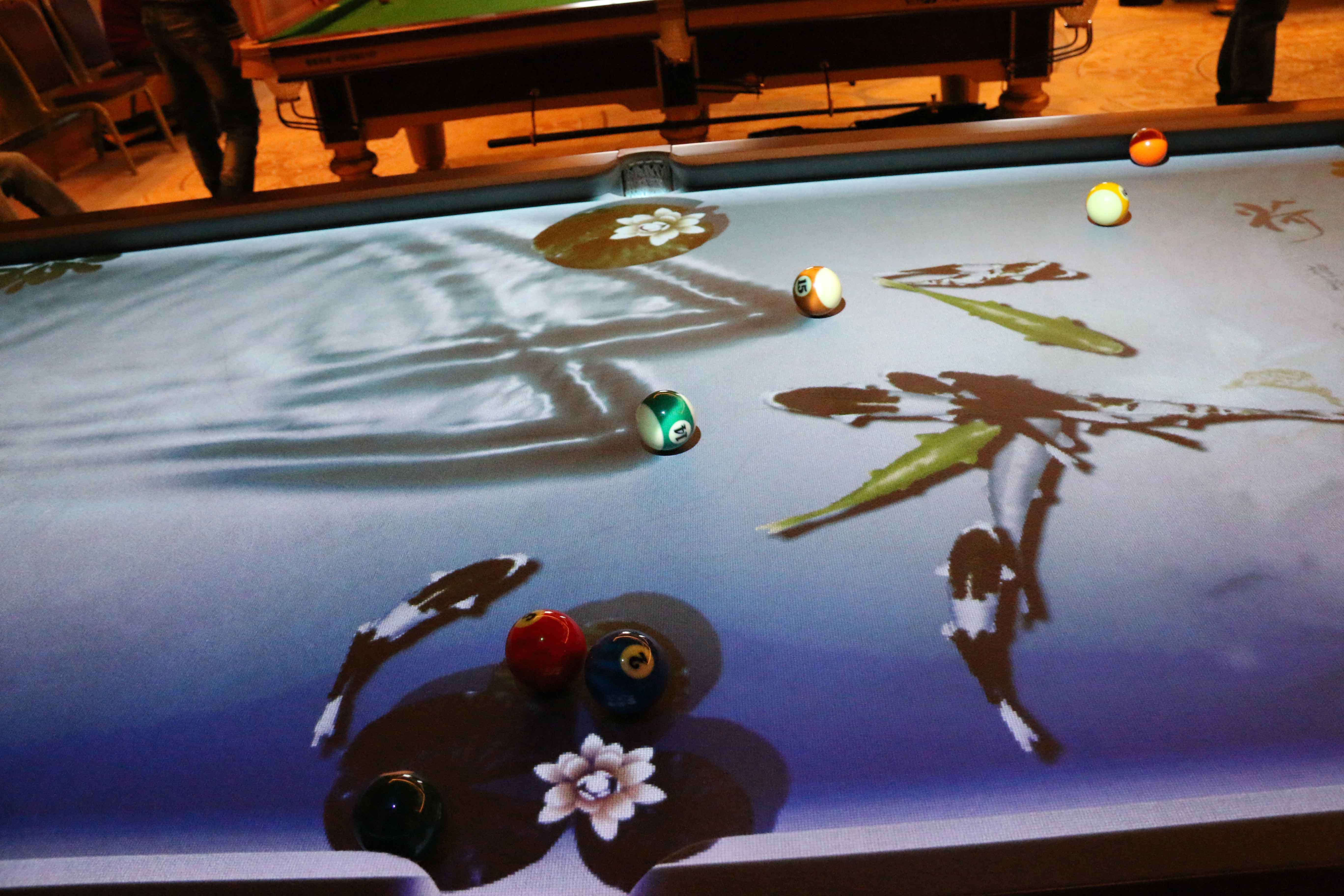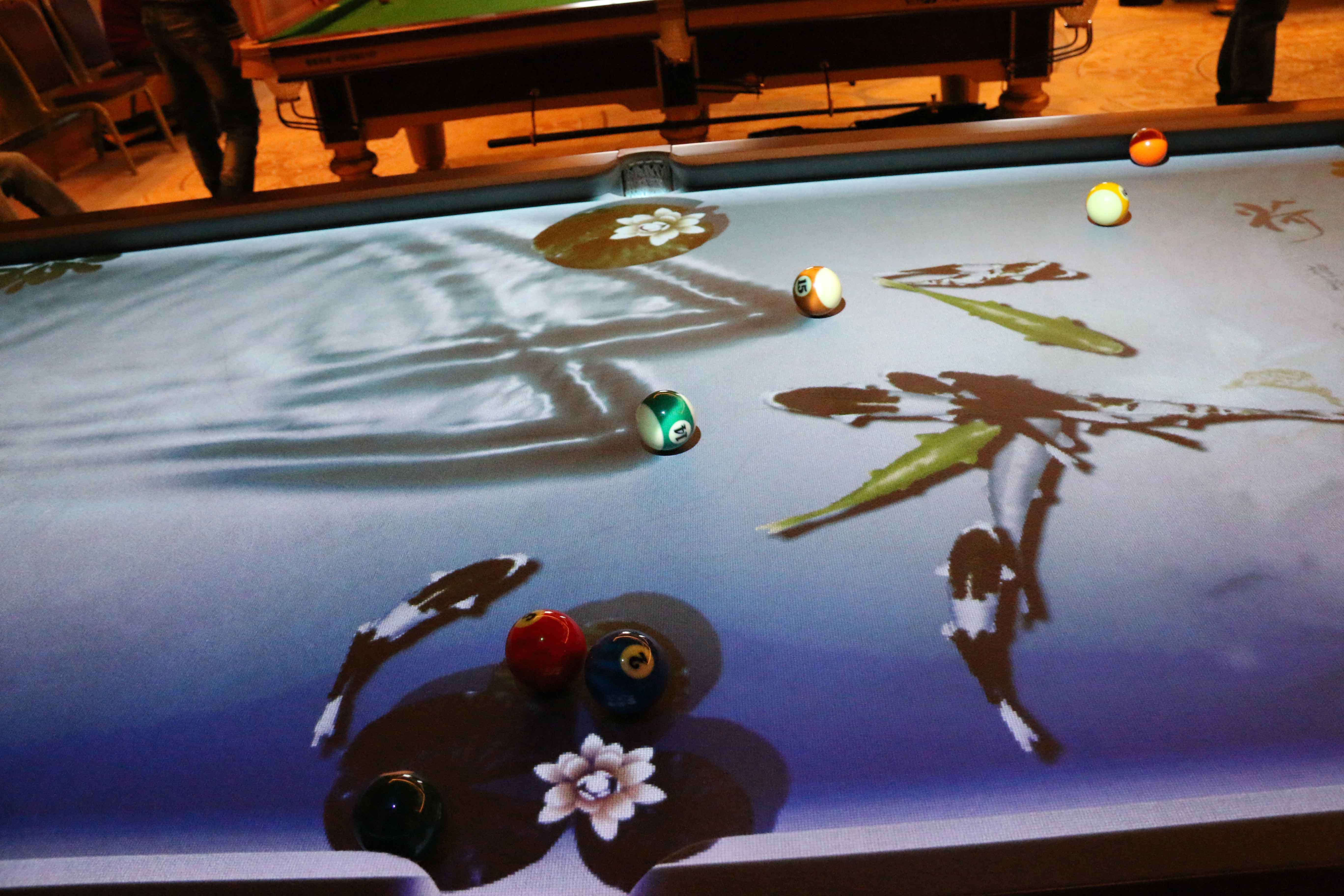 The world of light, the fantasy of shadow, welcome to the light and shadow billiards table era! After 5 years'research and development, ipool team has elaborately created the world's only high-tech billiards game of interactive light  and shadow. This product was awarded 7 patents at home and abroad, with millions of hits on Facebook platform which is the world's biggest social-networking service ,It is used by billiards club, bars KTV, sports training  organizations and family billiards amateurs in more than 20 cities in the country. In addition, the product has been sold in the United States, Australia, Canada, Japan, Singapore, Malaysia and other countries, and the product agent issue is in negotiating.
Product Introduction
The Ipool Light and Shadow Billiards table is a high-tech multi-functional product integrated with billiards entertainment, training, pool hall activities, fashion which represents the future can be demonstrated well by matching with the common pool table.

The Ipool light and shadow billiards table applied today's highly sophisticated image recognition technology, select to use imported high-speed camera to capture the table image and use custom made short focal projector to achieve exquisite output image, an independent systems for the compile mode was designed and the controlling can be completed by cues and gestures in-place which is with abundant futuristic convenience and efficiency.

Interactive projection technology will make the tables become a dazzling stage with abundant themes, the interaction of balls and tables are so real and delicate on the screen, it will be such an immersive experience. There are four topic modules for the product: Masters advanced, speed challenge, billiards assisting, light and shadow entertainment. Each module includes different theme contents, for example, fast clear, rapid clearance, cash rolling and stunt show etc. And also with fantasy aesthetic such as fish play in the pool and fire shadow track and variety billiards games, Level training is a big highlight of Ipool light and shadow billiards table which is jointly designed more than 600 billiards levels with the world champion of Chinese eight ball. Players can get unexpected experience from Zero basis to gradual promotion. It is not only entertaining, the bonus reward is also available from the successful level through, It is a great help for holding pool room activities.

Everything is in the Ipool light and shadow billiards table, please pay attention to the QR code, Let's have fun together in the world of light and shadow.